PLAGUEMACE
The year is 2019, and the brothers Andreas and Simon are working on the first ripping riffs from a damp cellar in Horsens, which have since mutated into
a carousel of death. On the way to their first single, "Plagueface",
which came out in the spring of 2020, the brothers have been accompanied by three
like-minded plague knights. Together they have cast a handful of raw compositions that are described as "A good hearty round of Swedish type death metal, that was later released on the EP, "Primal Priest", which was released in the end of 2020. Since the release of the first EP, Plaguemace has been playing a vast amount of shows throughout underground venues in Scandinavia, Germany and UK with more to come.
In 2023 Plaguemace signed with both Napalm Events and Napalm Records.
Musically, associations are drawn to bands like High on Fire, Entombed, Grave and Motörhead, seasoned with brutal
breakdowns and spine-bending grooves.
The intention to serve a rock'n'roll explosion of the highest caliber, is brought on stage every time the band sets foot in any kind of venue, where their over-the-top chaotic
circus of death is burning to annihilate and dominate throughout the entirety of the metal scene.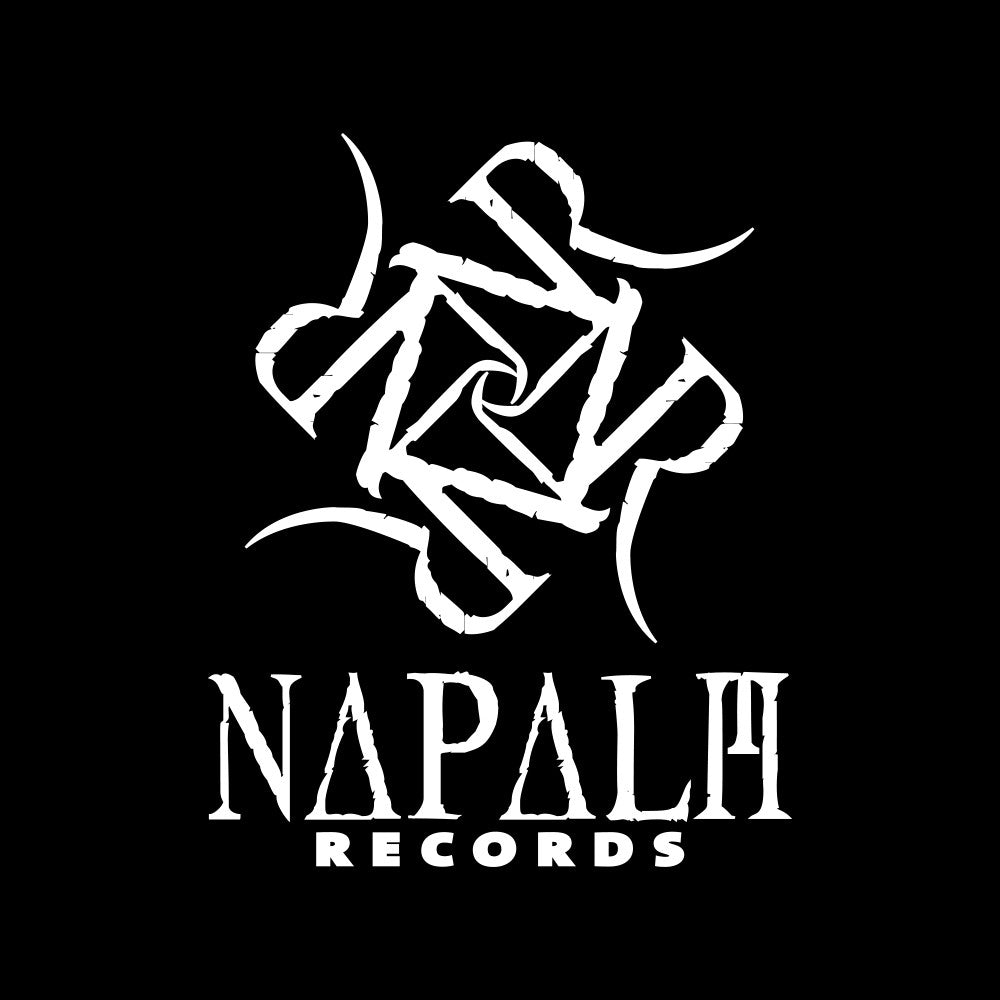 Napalm Records
In 2023 we signed with mighty Napalm Records. You should definitely go check them out and the other bands that roam in their roster.
Visit Napalm Records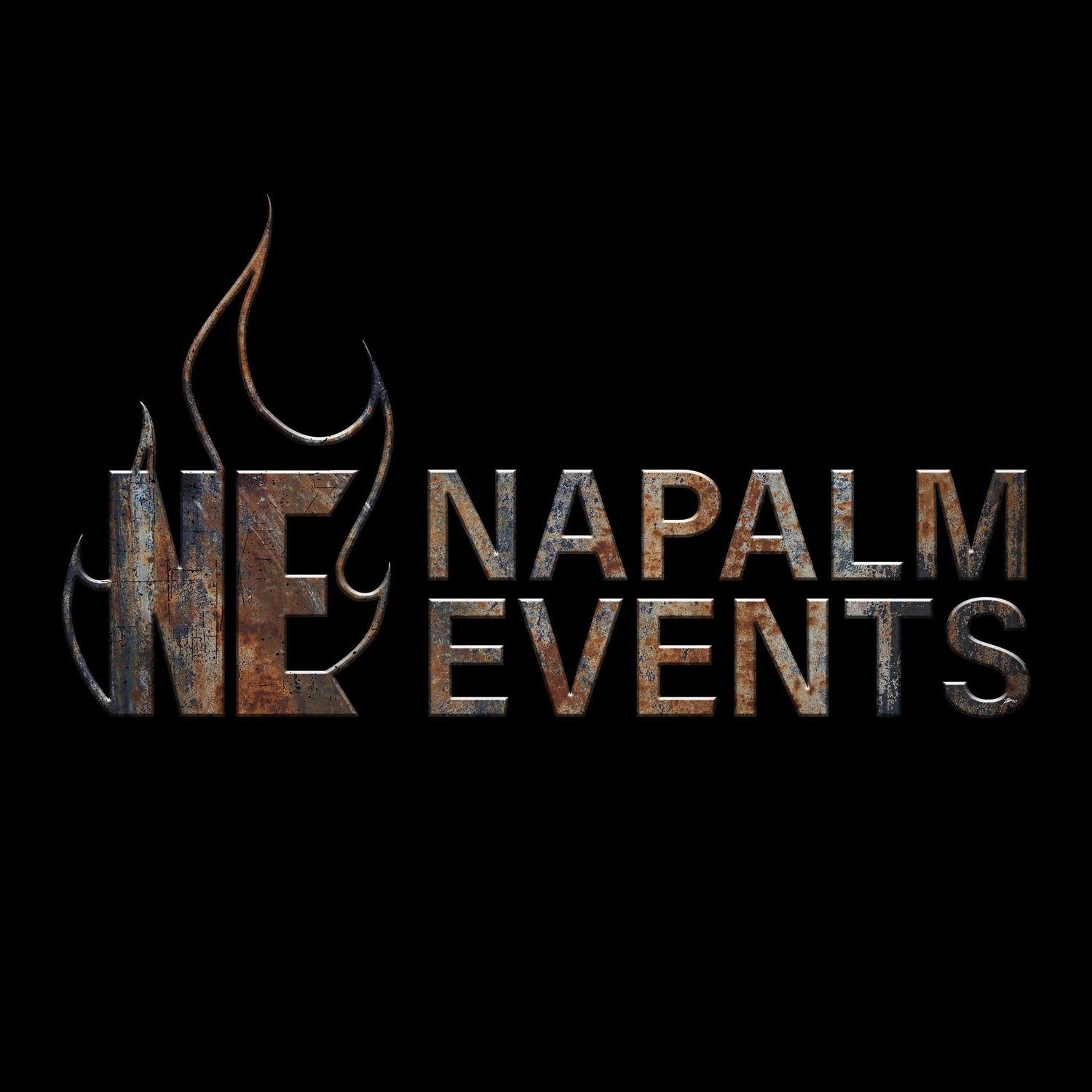 Napalm Events
In January 2023 we got in touch with Thorsten Harm from Napalm Events who would soon turn out to be our new booking agent.
Visit Napalm Events